Teacher Training: Vinyasa, 26 & 2, Yin Yoga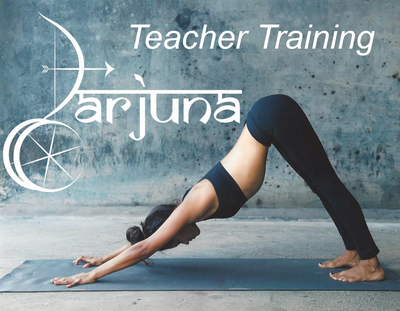 This program encourages students to take the seat of a teacher and to step forth with an open heart, clear intention, and knowledge grounded in:
Exploring the dynamics and sequencing of power
Integrating pranayama, meditation, and yin/restorative techniques into your classes
Understanding anatomy, modifications, primary contraindications, and the key benefits of asana
Be confident in the proper use and technique of mindful, safe adjustments
A basic understanding of Sanskrit, Yogic philosophy including Patanjali's Yoga Sutras and the Bhagavad Gita
Practical experience teaching and adjusting
Over the course of the training program, you will be immersed in the Original Hot Yoga sequence. You will learn to modify for injuries,...
more
Retreats
October 1, 2018 - October 12, 2018
Caroline is inviting you on an amazing adventurous yoga retreat. Filled with yoga…..Every day start your day with either a Bikram class or a Vinyasa class. Every night there will be candlelit Yin class to unwind from our adventures. With your choice of beverage, hot ginger water or a glass of wine.
more